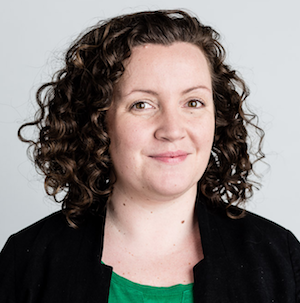 Workers' Party Councillor Éilis Ryan has said that today's strikes by both Ryanair pilots and LloydsPharmacy workers are a stark reminder of the poor conditions faced by workers in the private sector.
Cllr. Ryan said:
"It is hugely courageous of these workers to take strike action, which can ultimately lead to gains not just for themselves but across the private sector. Things such as proper trade union recognition, increments, salary scales and sick pay schemes, should be basic rights in twenty-first century Ireland – not things warranting a strike.
"These workers deserve our full solidarity."
The Dublin City Councillor continued:
"Rents in Dublin have increased by 10% or above for five years now while wages have stagnated. Why is our government willing to allow guaranteed annual rent hikes well beyond inflation for landlords, but not guaranteed wage increases to keep page?
"With a right-wing government actively supporting IBEC and big business, trade union recognition is all the more critical for workers."
She concluded:
"I think the Ryanair strike has resonated with workers in precarious employment across the private sector. Many will take inspiration from the fact that workers in a company as anti-worker as Ryanair can form a union and strike.
"If our government wants to avert further industrial action down the line, it would be well to legislate for trade union recognition and basic workers' rights, so that companies can't shirk their responsibilities any longer."
Source: